Everyone negotiates. You may think that it's the realm of the salesperson, or the business executive, or lawyer, but we all negotiate. To maximize our gain, we need a mindset that goes beyond give and take, beyond win-win. A mindset that focuses on the underlying reasons for negotiating and the motives of the negotiators.
I have spent my career of over 20 years studying negotiation and helping others achieve more than they thought possible. Negotiation Innovation is dedicated to a different mindset and increasing your outcomes.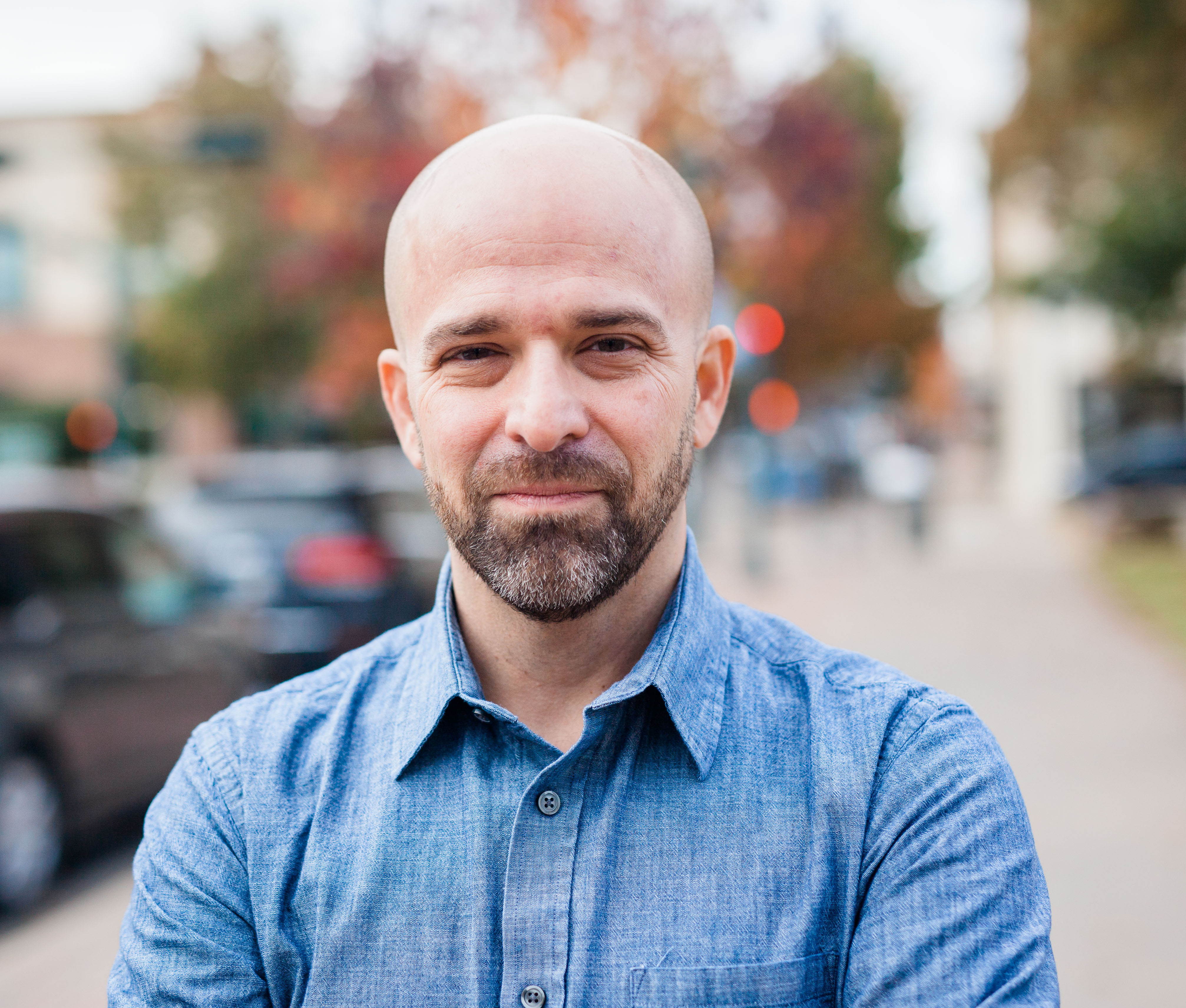 I received my PhD from Michigan State University where my major area of study was Organizational Behavior and Human Resources Management. My research has been in the areas of human interactions and teams in organizations with a focus on negotiation, motivation, and emotion.
I am an award-winning professor who has taught negotiation and organizational behavior at the executive, graduate, and undergraduate level at several universities. I have been a featured speaker at many conferences and organizational events. I also work with individuals and organizations to provide training, consulting, and coaching.
Prior to my academic career, I spent nearly ten years in sales and management positions in high tech and start-up organizations.






Check your inbox to confirm your subscription